#FFFFFF
Welcome to the Division of Vocational Rehabilitation
"Empowering Employment and Independence"
#FFFFFF
Are you a person with a disability who wants to work, is looking for a job or needs help keeping your current job? If so, DVR is the right place for you!
We believe that anyone with a disability who wants to work, can work, regardless of the type or severity of their disability. We provide a wide variety of individualized services for people with disabilities. These services may allow you to reach your employment goals and live independently.
#FFFFFF
Our services are about helping Coloradans with disabilities. We help you find or keep a job, advance in your current job or find a new one.
Are you a youth thinking about what's next after high school? We can help you with job exploration counseling, work based learning experiences and more.
We are committed to helping businesses find skilled, loyal, and committed candidates.
#FFFFFF
"I found a passion and longing for the world...I can make a difference and I can help people help themselves, which is even better than doing for them because they can do for themselves in the future, it's fantastic and I love it, and it's all thanks to the supports that I've gotten from DVR."
-Ty Smith (Watch Ty's Video)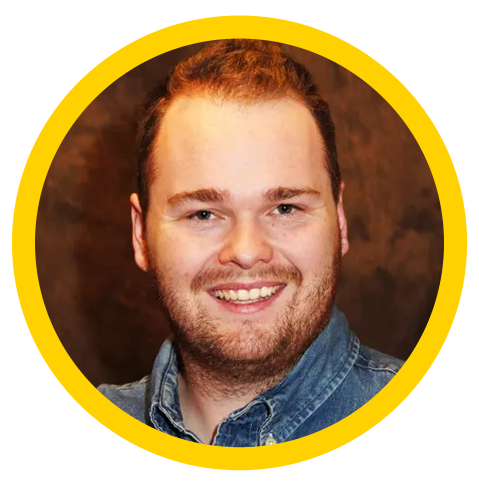 "There is a lot of suffering in our world. Knowing that I am making a difference in the lives of others makes me very happy and fulfilled. I could not have gotten here without the help of DVR."
- Carole Billingam, Master Certified Coach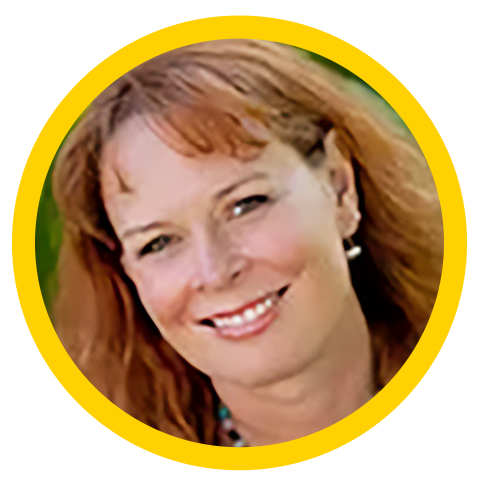 Achieving Employment Success
#FFFFFF
We work for you and with you to help you achieve employment success.
Our services can include:
benefits planning,

vocational guidance and counseling,

short or long term training,

job seeking skills,

job development and job coaching, 

assistive technology, and

needed accommodations to participate with DVR and on the job.
Our staff has specific expertise in many aspects of disabilities. We work to support you in employment, your community and living independently.
We encourage you to watch our orientation video and see if DVR is right for you. If it is, click on the box "DVR Online Request for Services" below, and we'll connect you with a local office.