Eligibility for Young Adults
#FFFFFF
1. They have a disability.  If your young adult has been involved in either an Individual Education Program (IEP) or 504 Planning meeting at school or has a suspected or diagnosed disability, they may qualify.
2.  Their disability creates difficulties in obtaining or being successful in a job.
3.  They are interested in going to work.
Note: Unlike education, with is an entitlement system, DVR is an adult service agency and an eligibility based system.
Services for Young Adults
#FFFFFF
Services are designed to provide an early start at job exploration and to assist young adults with disabilities in making the transition from secondary to post-secondary education/training and competitive, integrated employment
DVR services are available to young adults choosing to participate beginning at age 15.  Services at this time focus on developing important employment skills that will lay a foundation for success after leaving school.  These services are identified as Pre-Employment Transition Services (Pre-ETS) and focus on:
#FFFFFF
Job Exploration Counseling
Provides students with disabilities the opportunity to explore how their skills and interests match with jobs available in the labor market.
Empowers students with disabilities to express their needs and goals in a variety of settings such as school and work.
Workplace Readiness Training
Supplies students with disabilities with the opportunity to learn skills necessary for success on the job such as customer service, how to interact with co-workers, supervisors, being on time, etc.
Counseling on Post-Secondary Education
Provides a clear path to an employment future for students with disabilities through counseling on comprehensive transition or post-secondary education.
Work-based Learning Experiences
Provides work-based learning experiences where youth with disabilities can build on the skills learned and develop skills in work that support their career pathway.
#FFFFFF
As a career pathway comes into focus, DVR services will become more individualized.  Depending upon your young adult's circumstances and the type of support they need to achieve their employment goal, DVR may arrange for:
Assistance with short or long term training
Assistive technology software or devices
Tools, equipment and uniforms for participating in training or on a job
Job seeking skills
Assistance with getting a job in their chosen field
How Can My Young Adult Get Started
#FFFFFF
Our services are geared towards helping your young adult develop and apply all of the skills needed to successfully enter into and maintain employment.  We value and welcome your support and advocacy to assist your young adult in getting started with our programs and invite you to assist your young adult in completing the below steps to get started.
#FFFFFF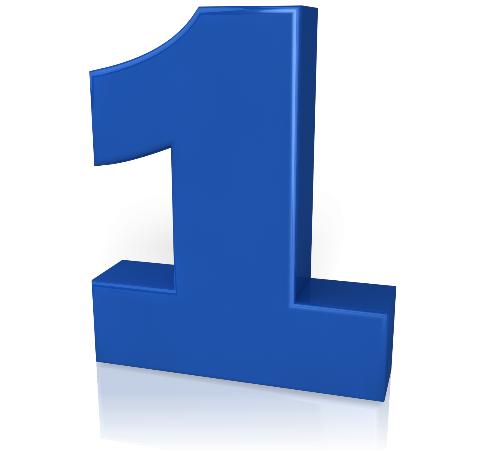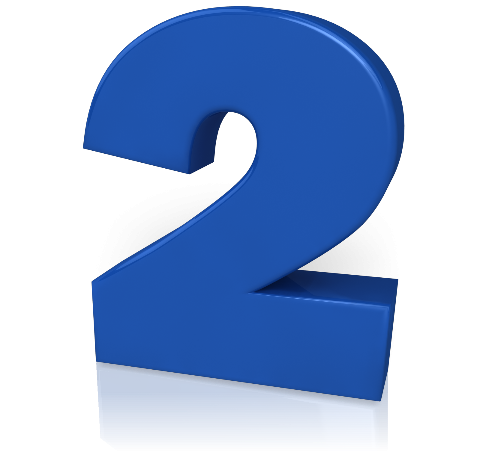 Our specially trained DVR staff will reach out directly to your young adult to schedule the first appointment.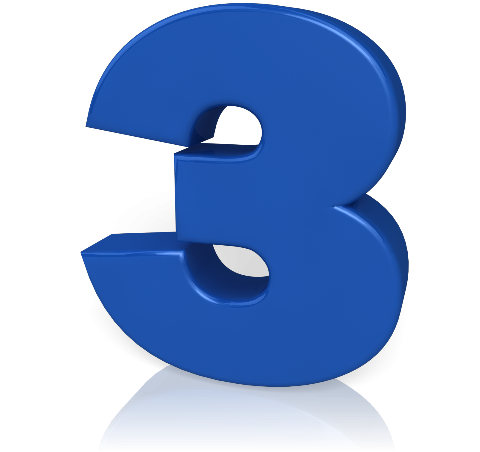 Have your young adult attend the very first appointment to complete and sign a few forms. 
#FFFFFF
What Should My Young Adult Bring to the First Appointment
The very first appointment is an opportunity for our DVR staff member to get to know your young adult and better understand their support and employment needs.  You can expect this first appointment to last approximately 30-60 minutes.
During this appointment, the DVR staff member will gather a variety of information including specific information about your young adult's disability, barriers to employment, previous volunteer/work experience and long term goals.  DVR staff will also have your young adult sign important forms including releases of information needed to coordinate services and/or gather records as well as DVR specific documents.
To get things started, we will need a little bit of information from your young adult at their first appointment.  Please be sure to bring the following items:
Either the completed "Referral for Pre-Employment Transition Services Form" OR your completed "Applicant Information Form" (only one of these is needed and you will get the form you need from DVR staff).
To get things moving even faster, you might also want to bring the following items:
A copy of your young adult's Individualized Education Program (IEP), 504 Plan and/or Individual Career and Academic Plan (ICAP) from the high school.
Copies of any recent medical or psychological evaluations your young adult has participated in.
Proof of your young adult's disability benefits including the SSI or SSDI award letter (if applicable).
A copy of guardianship paperwork (if applicable).
A copy of your young adult's resume or volunteer and work history (if applicable).
What Happens After the First Appointment
All of our services are individualized to each individual we serve.  The next steps for your young adult will be determined by DVR staff and your young adult at the conclusion of the first meeting.  In general, you can expect that DVR staff will review all of the information provided to determine if your young adult is eligible for our services.  If your young adult will need to attend any follow up appointment or gather additional information, DVR staff will also let your young adult know.
Who Will Be on the VR Team
#FFFFFF
We believe that the best way to ensure success is to have the best partners and teammates supporting young adults.  While your young adult gets to take the lead in determining the direction of the services, they may also receive support and guidance from the team members listed below!
#FFFFFF
The DVR partner is your guide for your journey with DVR.  Your young adult's partner will assist them with learning about the programs and services available, help your young adult get the information they need to make important decisions, and make sure that your young adult's services keep moving forward.  Your young adult will work a lot with the DVR partner to complete required paperwork and get connected to important service providers and resources.
To make sure young adults are getting the best services possible, DVR partners with a variety of community-based service providers.  Our service providers work with young adults directly to help them explore and learn about work as well as assist you with starting and keeping a new job.
We also have unique programs that we partner with including the School to Work Alliance Program (SWAP) and Project Search. These programs are available in certain areas throughout the state and your young adult's DVR partner can discuss these further to determine if they are a good fit for your young adult's needs.
If your young adult is a student in high school or attending a college training program, we may also partner with staff working with them.  This partnership helps us work collaboratively and avoid duplicative services.
✔ Family and Community Partners
As a valued member of your young adult's team, you can provide a wealth of information while helping grow and foster the skills needed for successful transition to long term employment.  We appreciate your support throughout service provision and encouragement to your young adult as they work directly with their DVR partners to make informed choices about the direction of their services.
We also partner with a variety of community organizations in your local area.  The community partners may include your local Center for Independent Living, Workforce Center or Community Centered Board.  
How Can I Support My Young Adult's Services with DVR
#FFFFFF
Supporting your young adult with the transition into employment and adulthood can be an exciting and scary time for family members.  There are a lot of unknowns and this will be a new journey for both you and your young adult.  To help support your young adult's transition into a long term career, you may consider the following tips:
Your young adult may express interest in a variety of job goals or they may not have a job in mind yet.  Our role at DVR is to support your young adult with exploring the jobs that are of interest to them and to expose them to different career pathways.
This exploration and discovery process fosters your young adult's ability to make an informed choice and equips them with the tools necessary to be successfully employed.  Your young adult's DVR partner will assist them with understanding all aspects of the career pathway being explored including: the labor market, abilities, skills, and the impact of their disability.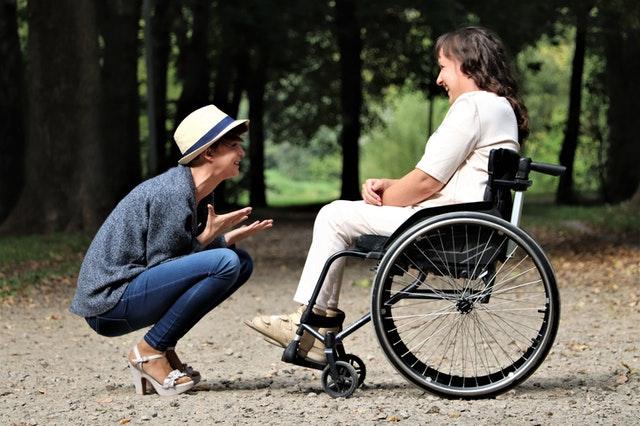 #FFFFFF
Younger students participating with DVR will benefit from opportunities that:
Create awareness about different industries
Develop employability skills
Practice opportunities with these skills
Your young adult's DVR partner will also support them with developing and practicing self-advocacy and decision making skills.  In support of developing these skills, the DVR partner will discuss important decisions with your young adult directly.  We welcome and value your support of your young adult to help them develop these important skills.
There are a variety of activities that you can start to do at home with your young adult to help prepare them for work.  To learn more about these activities, take a look at this brochure from the Colorado Office of Employment First, Colorado Department of Education and DVR.