Our specially trained staff provide specific services for people who are blind, visually impaired, or deaf-blind. Services can include:
one-on-one vocational rehab counseling and guidance,

training services (vocational, academic, personal, job-seeking, and on-the-job training), 

rehab technology services (including assistive technology devices and services), and 

rehab engineering services to address barriers encountered with employment. 
Our trained staff help people who are blind, low vision or deaf-blind.  You might be eligible for our services if you have diabetic retinopathy, retinitis pigmentosa, stargardt, macular degeneration, usher syndrome, leber congenital amaurosis, achromatopsia, glacoma, cataracts and more. Contact us to find out if you might be eligible.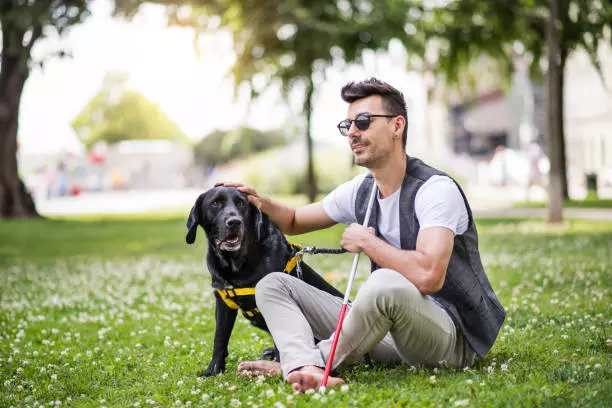 Personal Adjustment Training
We offer specialized training programs to help people who are blind or visually impaired become independent at home, in the community, and in employment. Training may be provided through the center-based program or the field-based program. The center-based program is located in Denver. The field-based program is statewide where instruction is provided in your home. Instruction can also take place on a job site and in other community settings.