We work with a number of partners and vendors throughout the state to provide services and goods to assist people with disabilities to achieve their goal of successful employment. Services are individualized for the people we serve and may include the following:
Career Counseling and Guidance

Vocational Evaluation and Planning

Work Experience While in High School and for Adults

Training and Education After High School

Job Placement

On-the-Job Training

Job Coaching

Supported Employment Services

Assistive Technology and Devices

Job-Site Assessment and Accommodations

Medical and Psychological Assessment 

Time-Limited Medical and/or Psychological Treatment
Interested in Being a Vendor?
Resources for Current Vendors
Current Job Placement Service Providers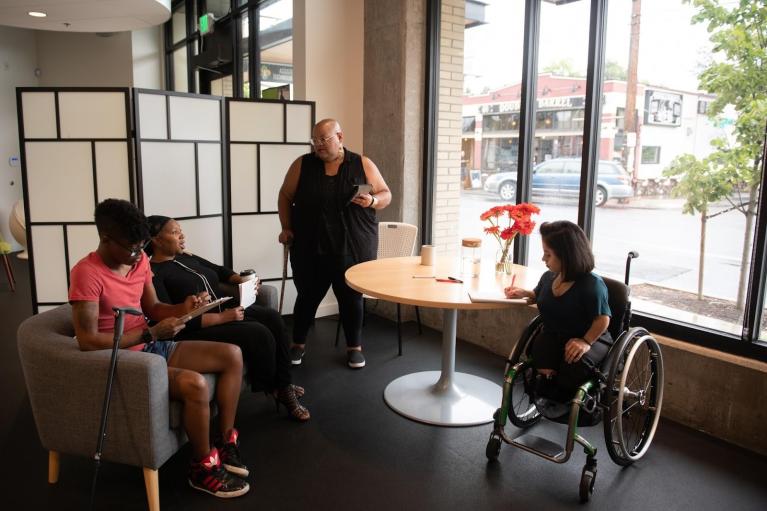 Attention Pre-ETS Service Providers!
Summer is right around the corner and we know you have some amazing summer programs planned for students with disabilities. If you would like to have your summer programming information provided to DVR staff statewide, please take a moment to complete the Pre-ETS Summer Programming Form. If you have any questions, please feel free to contact Serina Gilbert. Thank you for being a valued service provider for young adults with disabilities in Colorado.
Job Placement Service Providers Newsletter
Job Placement Service Providers News