The Division of Vocational Rehabilitation (DVR) is an important resource for people with disabilities.  DVR assists individuals with disabilities such as physical, mental or learning, to successfully pursue their employment goal.
You can contact the Youth and Transition Services Team here and for more information, read our flyer in English or here in Spanish on Youth andTransition Services.
Who is Eligible to Receive Services
There are many different types of disabilities that present challenges to work.  If you have been in an Individual Education Program (IEP) meeting in school, you may qualify as having a disability.
2. Your disability creates difficulty in getting or keeping a job
Perhaps you have experienced challenges in reading or math which may impact your ability to follow written instructions or make change at a cash register.  
3. You are interested in learning about work
If you have thought about what life will look like after high school or college; or considered moving out from your parent's home, maybe buying a car- then it may be time to begin exploring work. 
Your DVR partner will help you determine if you are eligible.
What Types of Services Can I Participate In
You can begin as early as age 15 working with DVR to develop important employment skills that will lay a foundation for success after leaving school.  Initial services with DVR focus on:
Exploring how your skills and interests match with jobs available in the labor market
Learning to express your needs and goals in a variety of settings including school and work
Learning skills necessary for success on the job such as how to interact with co-workers, being on time, etc.
Understanding training options to move forward on a specific career pathway
Providing real-life work activities where you can build on the skills learned and developed in work that supports your career pathway
As you solidify that career pathway, DVR services will become more and more specific to your unique circumstances.  Depending upon your situation and type of support you need to achieve your employment goal, DVR may arrange for:
Assistance with short or long term training
Assistive technology software or devices
Tools, equipment and uniforms for participation in training or on a job
Job seeking skills
Assistance with getting a job in your chosen field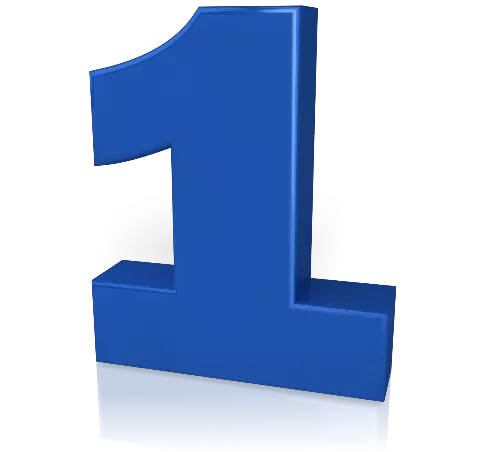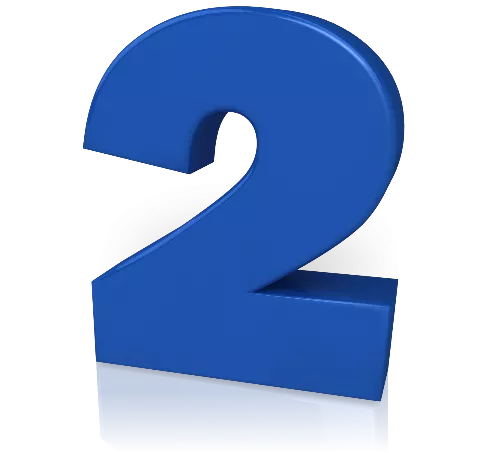 Our specially trained DVR staff will reach out to you directly to schedule your first appointment.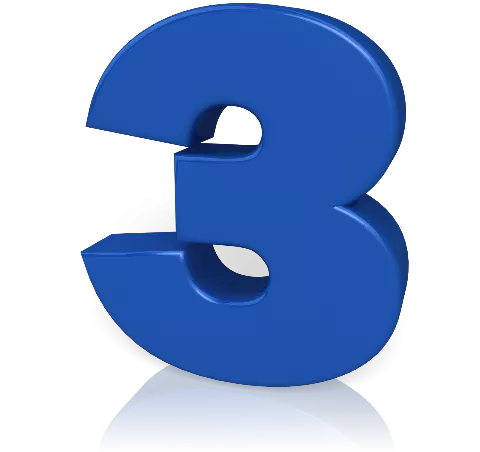 Attend your very first appointment to complete and sign a few forms (don't worry, our DVR staff will help you each step of the way!).
What Should I Expect at My First Appointment
Your very first appointment is a chance for you to learn more about how our program may help you explore and learn more about work.  A DVR staff member will meet with you individually for 30-60 minutes to get to know you and answer any questions you may have.
During your first appointment, we ask some personal questions about your disability and difficulties you may have with exploring, getting ready for and entering into work.  Don't worry, we always keep all of our discussions with you private.  This information is used to better assist you and make sure you have access to the services you need to succeed.
We will also review and have you sign important forms so that we can get everything moving forward for you.  We know forms can sometimes be overwhelming; we can help you get them all taken care of as needed.
To get things started, we will need a little bit of information from you at your first appointment.  Please be sure to bring the following items:
Either your completed "Referral for Pre-Employment Transition Services Form" OR your completed "Applicant Information Form" (only one of these is needed and you will get the form you need from DVR staff).
To get things moving even faster, you might also want to bring the following items:
A copy of your Individualized Education Program (IEP), 504 Plan and/or Individual Career and Academic Plan (ICAP) from your high school.
Copies of any recent medical or psychological evaluations you have participated in.
Proof of your disability benefits including your SSI or SSDI award letter (if applicable).
A copy of your guardianship paperwork (if applicable).
A copy of your resume or volunteer and work history (if applicable).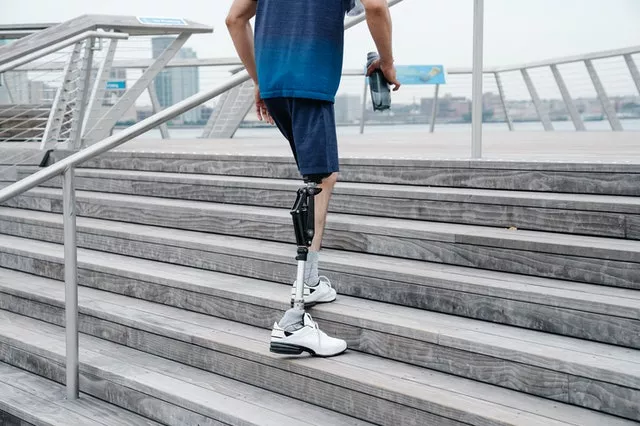 What Happens After My First Appointment
Since your services will be unique to your individual needs, the next steps after you complete your first appointment will be determined by you and your DVR partner.  In general, you can expect that your DVR partner will review all of the information you provide to determine if you qualify for our services.  if you will need to attend any follow up appointments or gather additional information, your DVR partner will also let you know.
Who Will Be on My VR Team
We believe that the best way to ensure your success is to have the best partners and teammates supporting you. While you get to be the captain of your ship, you may also receive support and guidance from the team members below!
Your DVR partner is your guide for your journey with DVR.  Your partner will assist you with learning about the programs and services available to you, help you get the information you need to make important decisions, and make sure that your services keep moving forward.  You will work a lot with your DVR partner to complete required paperwork and get connected to important service providers and resources.
To make sure you are getting the best services possible, DVR partners with a variety of community-based service providers.  Our service providers work with you directly to help you explore and learn about work as well as assist you with starting and keeping your new job.
We also have unique programs that we partner with including the School to Work Alliance Program (SWAP) and Project Search. These programs are available in certain areas throughout the state and your DVR partner can discuss these with you further to determine if they are a good fit for your needs.
✔ High School/College Professionals
If you are a student in high school or attending a college training program, we may also partner with staff working with you.  This partnership helps us make sure you are receiving services from both partners that are working towards one consistent goal.
✔ Family and Community Partners
We also partner with your family support system as well as additional community partners in your local area.  The community partners may include your local Center for Independent Living, Workforce Center or Community Centered Board.  We partner with so many agencies and your family to all come together to help you have everything you need to find success on your new job.