#FFFFFF
We have a variety of programs and services to help you find, obtain and keep a job!
Our programs are designed to help you achieve your goals.  If you are an adult with a disability or a youth looking for opportunities after high school, we can help you to find or maintain employment.  If you are an employer, we have a team that can help find the talent you need.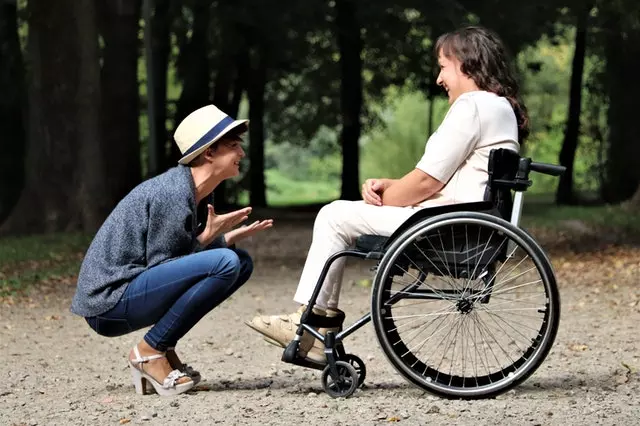 #FFFFFF
As Dusty shared, "Employment changes everything. It's the first job I've ever had where I have yet to have a day where I don't want to go to work!" 
#FFFFFF
Subminimum Wage Transition
Everyone who wants to work can work, and we only support real work for real pay. This means we would like to support you with your employment goals to earn at least minimum wage, work with other employees with and without disabilities, and have opportunities for advancement in your job just like everyone else.
If you are an employer looking for talent, our Business Reations team can help.  We can help find you skilled employees and we'll provide ongoing support to ensure a positive job match.