CO DVR: A Great Place To Work
Work-life balance: We value work-life balance and the wellbeing of our team.  The majority of our positions offer a hybrid work environment: coming into a physical office one day a week.  Many of our positions can be fully remote, allowing our team members to work across our beautiful state of Colorado, from the Eastern Plains to the Western Slope and everywhere in between.
Mentoring: We have a mentoring program for all new staff to connect with employees across the division and across different positions so new staff can learn our culture and tips and tricks to operate within state government.
Training: Both training for all new employees and on-going professional development are available to all staff.
Employee Resource Groups: CDLE offers several opportunities for staff to have a voice and collaborate with each other, including a Disability Affinity Team, Black American State Employees (BASE), CARA (LGBTQ+), and Unidos (Hispanix, Latinx, Chicanx).  Watch this video to learn more!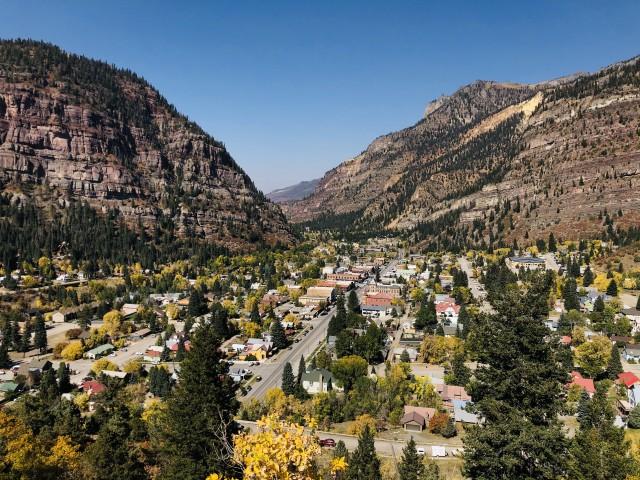 #FFFFFF
CDLE's Disability Hiring Preference
 Are you a person with a disability looking to join our team in DVR or CDLE? If so, new applicants with disabilities who apply for a job at the Colorado Department of Labor and Employment (CDLE) may be eligible to receive preference points in the application process. This preference is similar to the Veterans' Preference currently in place.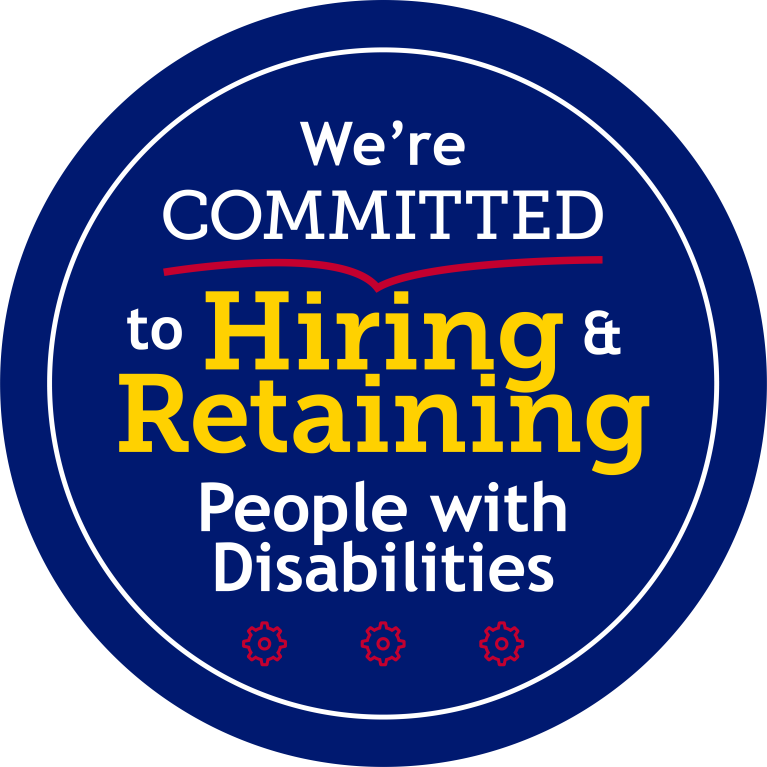 Tips for Applying to State Jobs
Have you ever been interested in applying for a job or helping someone apply for a job with the State of Colorado only to be overwhelmed by the application process? You are not alone! Take a look at a recent video created in partnership with multiple state agencies including the Colorado Department of Labor and Employment and the Colorado Department of Personnel and Administration.  You can learn more at the State Jobs Website.