CDLE's Disability Hiring Preference
Are you a person with a disability looking to join our team in DVR or CDLE? If so, applicants with disabilities who apply for a job at the Colorado Department of Labor and Employment (CDLE), may be eligible to receive preference in the application process. This preference is similar to the Veterans' Preference currently in place.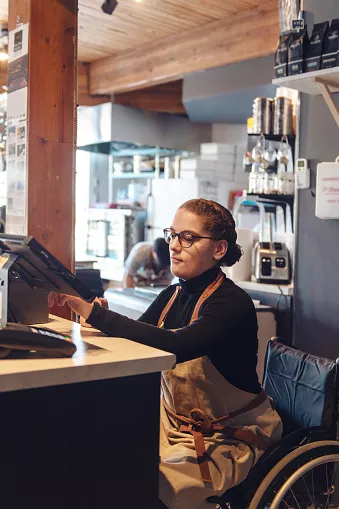 Have you ever been interested in applying for a job or helping someone apply for a job with the State of Colorado only to be overwhelmed by the application process? You are not alone! Take a look at a recent video created in partnership with multiple state agencies including the Colorado Department of Labor and Employment and the Colorado Department of Personnel and Administration.  You can learn more at the State Jobs Website.