DVR is committed to empowering the people we serve to reach their employment dreams.  
Luke: 
What do you like? I like that I get to help clean up the rooms with my friends. 
What do you love? I love that I get to make a difference in the hospital. That by cleaning the rooms it will help the staff and patients. 
What does it mean to be employed? To have a good attitude, to be nice to everyone and make money.   
Bennett:
What do you like? I like how busy the OR is, is makes my day go by fast. 
What do you love? That I am a full time employee now, I am able to see my friends more. 
What does it mean to be employed? Making money so that I was able to afford my own place in my parent's basement, they turned it into an apartment for me. I get to pay rent and buy my own food.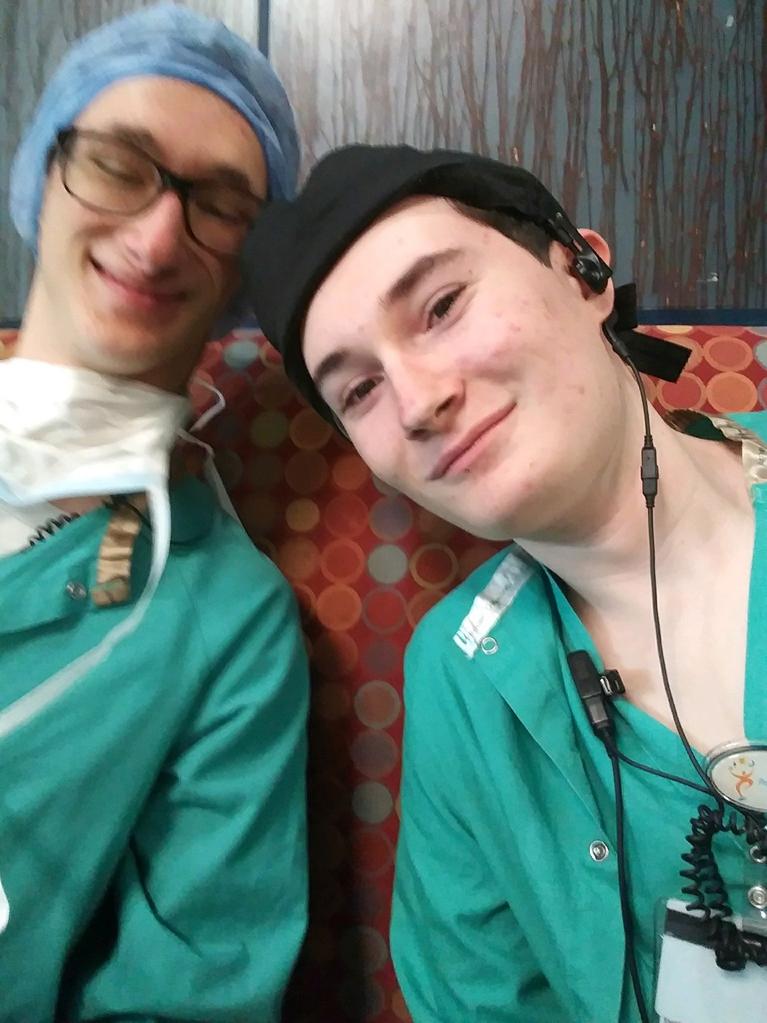 Self-Employment Successes
Doc Goodbeard: Jim Dorkins is the founder and owner of Doc Goodbeard's.  Watch his video here and learn more about Jim and his business here.
Sam Lawrence is an individual served by DVR in both self-employment  and supported employment.
He's produced a recent film "Our Vote Counts".  Watch the trailer and the 30 minute film!!
Yolanda started her own business, So Jazzy, with the assistance of CO DVR.