#FFFFFF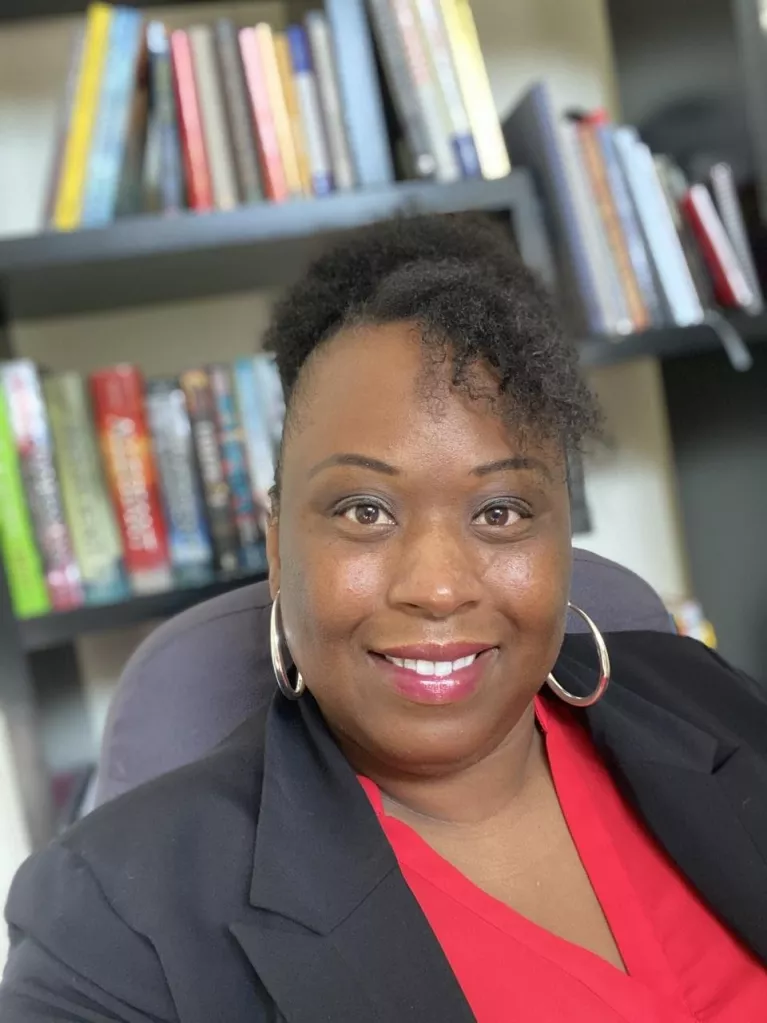 Sherrell Bethel, Representative of Parent Training & Information Center, Chair Elect
Sherrell joined the PEAK Parent Center team in January 2020 as the Assistant Director of the RSA Shift Transition Project and a Youth Trainer/Mentor. She is the Project Director for Project POWER, PEAK's new RSA-supported transition grant. Before joining PEAK, Sherrell spent ten years making a difference at the Boys & Girls Club of the Pikes Peak Region. She is passionate about working with at-risk youth, and it is her sister and father who drive her passion for working with people with disabilities. "Working for PEAK allows me to bring together both of my passions. I strongly believe that EVERY person deserves to feel loved, heard, respected and included regardless of age, sex, race, ability or disability. It is only when we come together as a whole that we can experience the true beauty of all that life has to offer."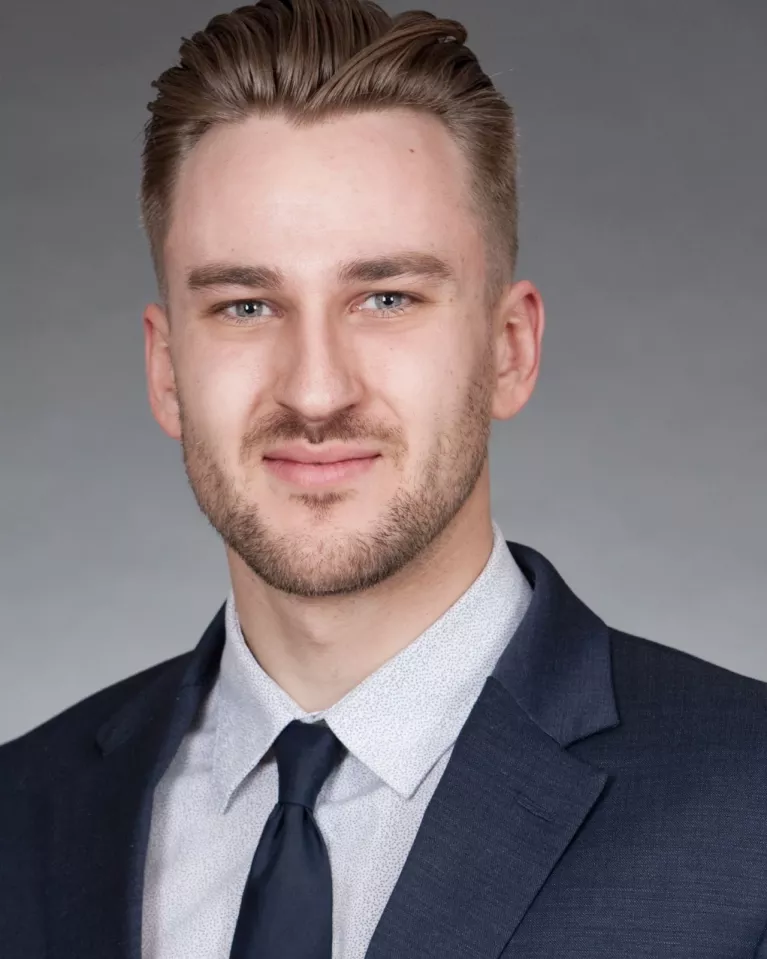 Mark Kollash, Representative of Client Assistance Program
Mark Kollasch joined Disability Law Colorado as an Access Team attorney in 2019. In this role, he provides legal assistance to people with disabilities facing barriers and discrimination in employment, housing, and public accommodations. As the Client Assistance Program (CAP) for DVR, Disability Law Colorado also assists individuals receiving services from DVR. In August of 2020, Mark became the CAP representative on the SRC, and he is currently co-chair of the Policy Committee.
#FFFFFF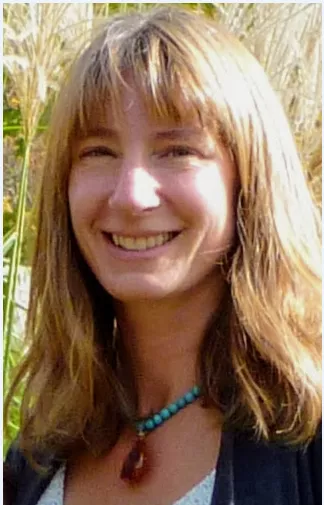 Marilee Boylan, Vice Chair and Member at Large
Marilee Boylan has worked for the past 20 years in the areas of employment and advocacy for people with developmental disabilities. She began her career as a transition specialist for the Poudre School District as an ACE Coordinator, later developing and implementing the first Project SEARCH program in Colorado.  
She was then hired as the Executive Director of the Arc of Larimer County where she alongside many others advocated for the passage of SB 16-077 Employment First for Persons with Disabilities which created the Employment First Advisory Partnership which she is a current Co-Chair.  Marilee is also the current Vice Chair of the SRC.

Katie Oliver, Representative of Colorado Department of Education
Katie Oliver is the School to Work and Interagency Specialist for the Colorado Department of Education (CDE) since 2008.  Katie's responsibilities include overseeing the School to Work Alliance Program (SWAP) in partnership with the Division of Vocational Rehabilitation (DVR), providing technical assistance and training to school districts around school to work transition services for young adults with disabilities and coordinating with other adult service agencies.  Katie is a member of several councils supporting people with disabilities. 
#FFFFFF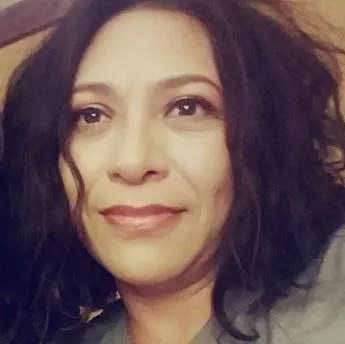 Bobbie Rosa, Representative of Tribal VR
Bobbie Rosa manages the Southern Ute Indian Tribe Vocational Rehabilitation Program; she is the Tribal Vocational Rehabilitation representative on the CO State Rehabilitation Council. She is a Southern Ute Tribal Member and has been working for Tribal Vocational Rehabilitation since January 2012.  Bobbie grew up in Ignacio, CO within the exterior boundaries of the Southern Ute Reservation and achieved a Bachelor of Arts degree in Sociology at Fort Lewis College in Durango, CO.  She has also served on the Ignacio Out and Equal Alliance supporting the Ignacio area LGBTQIA+2S community.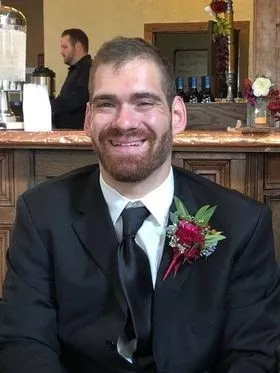 Tim Postlewaite, Representative of Disability Advocacy Group, Chair of SRC
Tim Postlewaite sits on the SRC on behalf of the Colorado Cross-Disability Coalition.  He is also a former DVR client.  He is currently a member of the Customer Satisfaction Committee and co-chairman of the Policy Committee.  He has resided in the Denver Metro area since childhood and holds an English BA.  He is in the midst of completing his MPA at University of Colorado Denver. 
#FFFFFF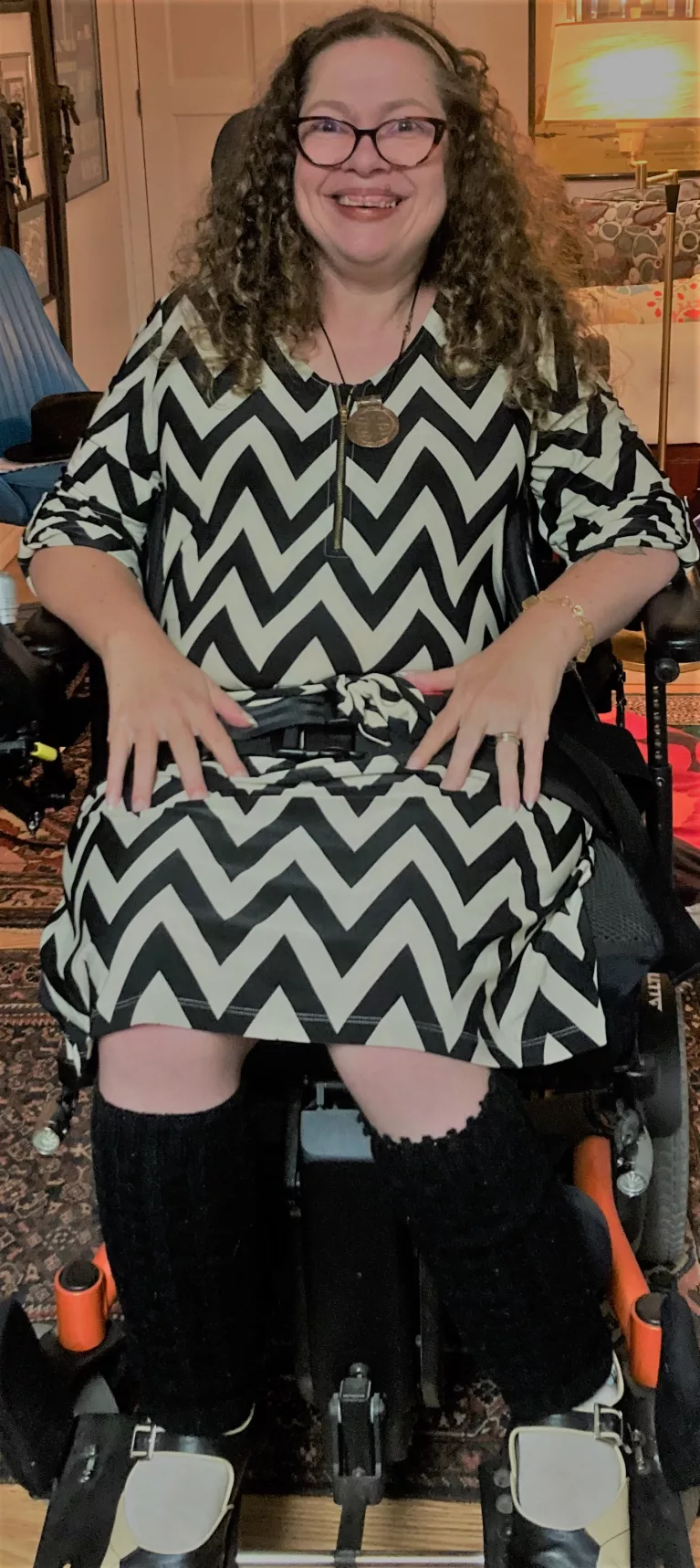 Joelle Brouner, Colorado Developmental Disabilities Council
Joelle Brouner, MPA, of Aurora, is the Executive Director of the Colorado Developmental Disabilities Council, which she represents on the Colorado State Rehabilitation Council. Ms. Brouner recognizes the Colorado Division of Vocational Rehabilitation as a resource that has potential to empower jobseekers with disabilities to realize their professional potential by sharing their talents with an employer. She was twice a customer of the Washington State Division of Vocational Rehabilitation, directed the Washington State Rehabilitation Council from 2005 to 20013. From 2014 to 2018  she worked for the Colorado Division of Vocational Rehabilitation in executive leadership roles.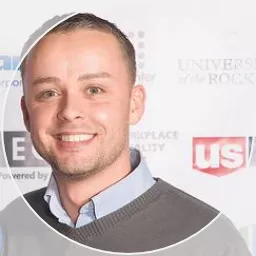 Ricky Wade, Representative of Vocational Rehabilitation Counselors
Ricky is currently a DVR Counselor for the Deaf.  He graduated from Emporia State University and Wichita State University.  His background included providing therapy services with communication disorders and 10+ years of experience as a Special Education teacher in Kansas.  He has been in Colorado for 11 years and enjoys spending as much time as possible outdoors in all seasons. 
#FFFFFF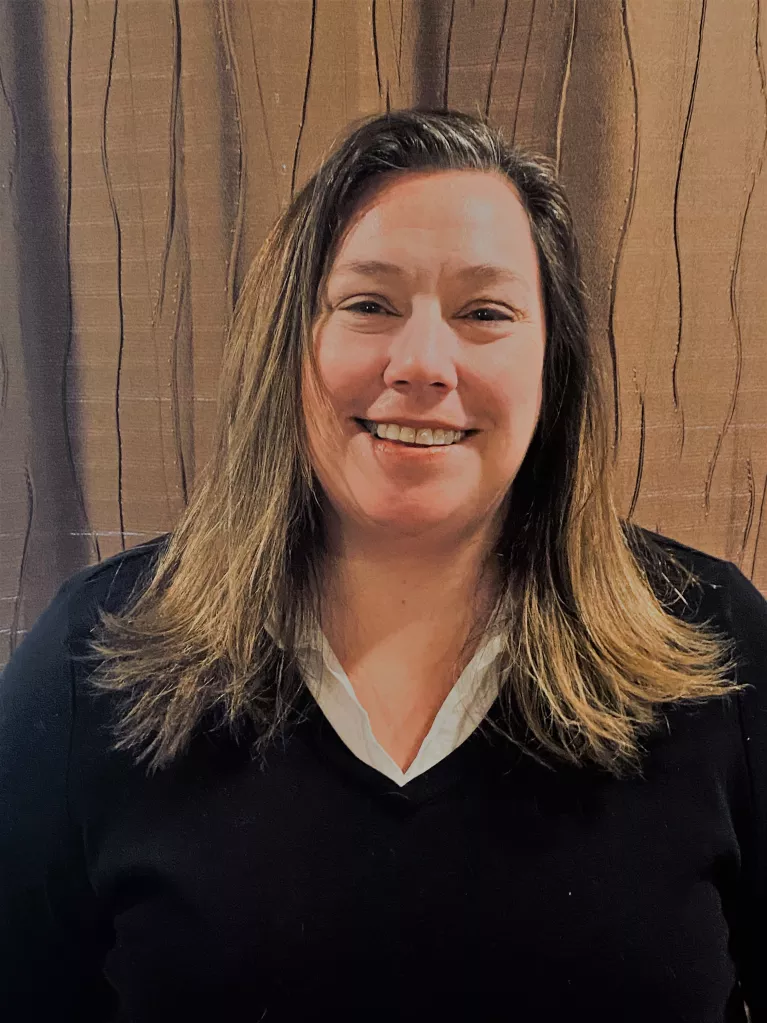 Lisa Taylor, Representative of the CO Workforce Development Council
Lisa is passionate about the mission of IRC NoCo to empower immigrants and refugees, connect communities, and advocate for successful integration. Lisa began her career as a high school teacher, then college professor in her home state of Arkansas (Go Razorbacks!). About 12 years ago she came across educational programming in the nonprofit sector designed to serve English Language Learners, and this work has been this most challenging and satisfying of her tenure in education. For the last 9 years, Lisa has served as the Executive Director of IRC NoCo, a position that has afforded her the opportunity to collaborate on big picture changes and advocate for improvements related to issues around equity and access. Lisa currently serves on the Colorado Nonprofit Association Board of Directors and the Colorado Workforce Development Council.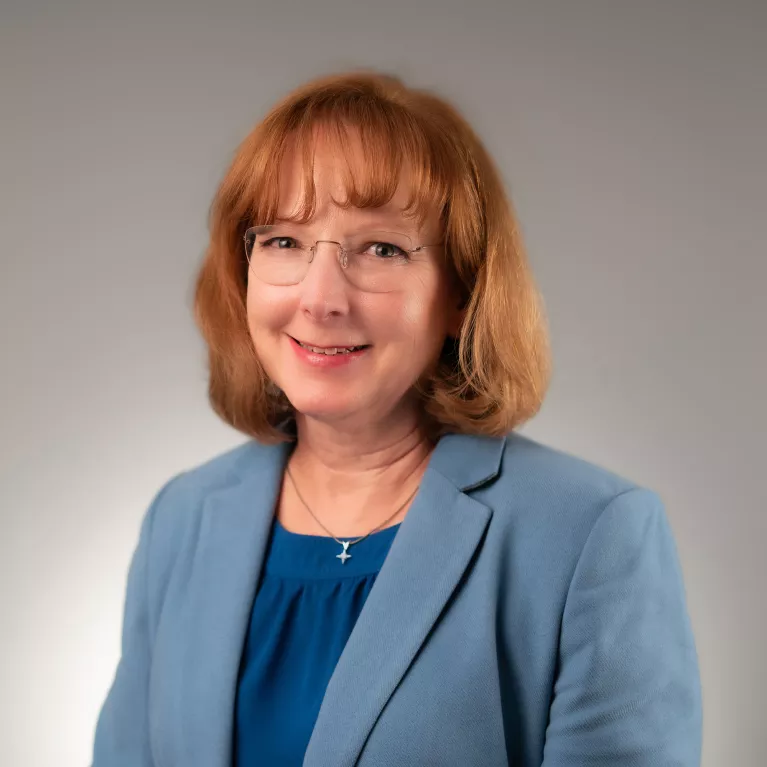 Kristin Corash, Director of DVR
Kristin Corash is the Director of the Division of Vocational Rehabilitation (DVR) where they empower people with disabilities to attain meaningful employment.  Kristin began her career as the Chief Economist for the Denver Metro Chamber of Commerce, writing and publishing a variety of materials to promote the Denver area.  Her career in public service began by teaching at the high school and community college levels.  As part of her state government tenure, she has served as Chief Financial Officer, Assistant Director of the Office of State Planning and Budgeting and as Homeland Security and All Hazards Coordinator.  he went on to be an executive in charge of strategic planning and research in the Colorado Community College System.  Most recently, she served as the Deputy Executive Director and COO for the Colorado Department of Labor and Employment.  Kristin received her BA from the University of Colorado at Denver and her MS from the Colorado School of Mines.
#FFFFFF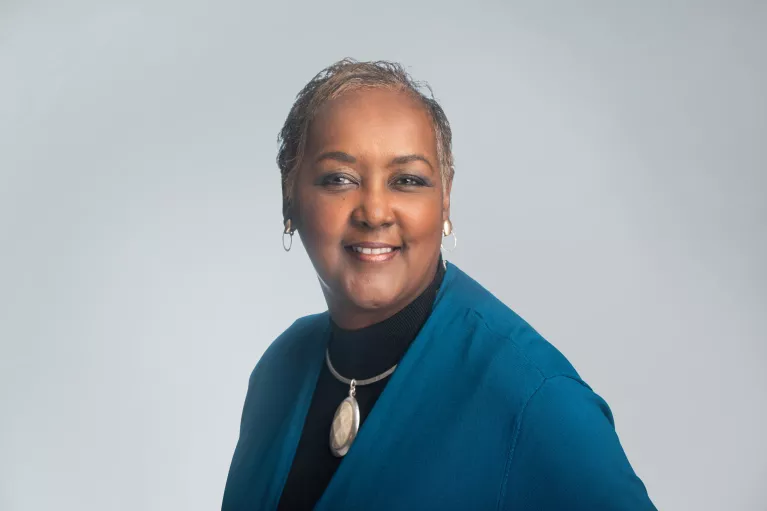 Yolanda Webb, Representative of Business
Yolanda has served in human service roles for more than twenty years, as well as owning and operating her own successful business for more than ten years. Yolanda has worked in the areas of intellectual/developmental disabilities, behavioral health, substance abuse, veterans housing, traumatic brain injury, children and youth services, education, senior and elder care services and has risen through the ranks in each of her positions from entry level to CEO. Yolanda is the author of five books and holds a master's degree in Humanities from Xavier University in Cincinnati. She is a leadership skills trainer and holds to a philosophy of person-centered, wrap around services for those served. Yolanda serves on the Colorado Inclusive Economy's Marketing Committee. She has a sister with a physical disability who uses a wheelchair. Yolanda is also part of a minority, women owned consulting group providing integrated strategy, to help change workplace culture and move leadership to action focusing on leadership development, equity, diversity, inclusion, social justice, and public policy.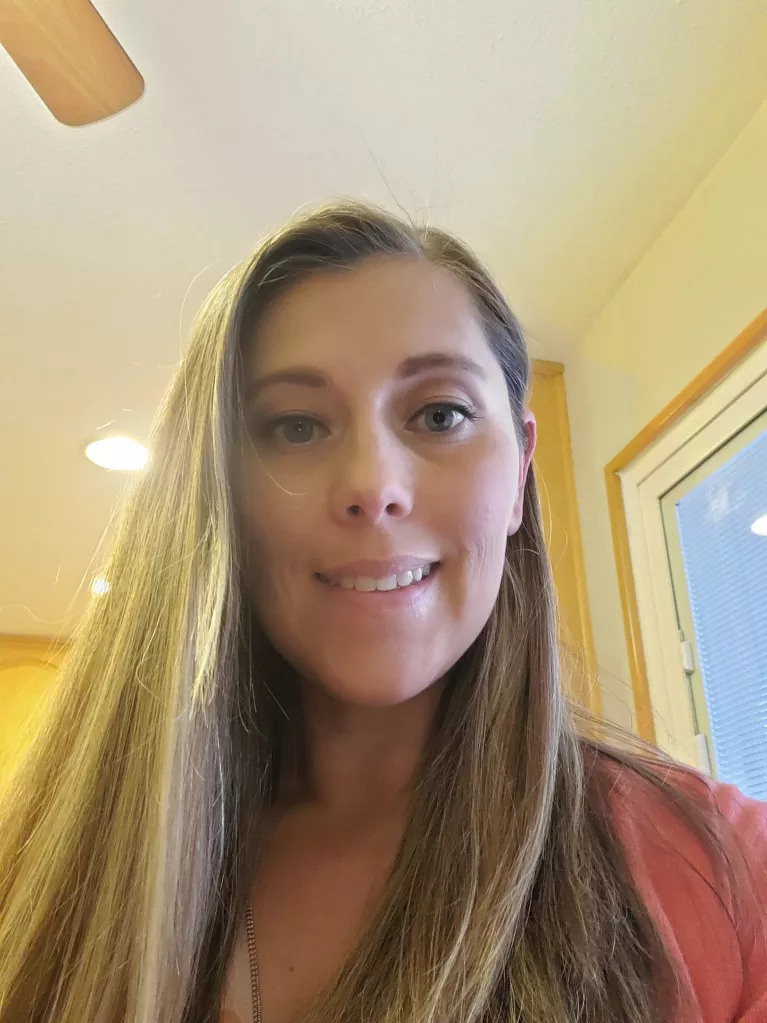 Naomi Gonzales, Representative of Business
Naomi serves as the HR director of the Colorado Department of Health Care Policy and Financing. In this role, she recognizes the importance of EDI for all, but has a specific passion for making lasting changes that support individuals with disabilities in the workforce. Naomi grew up with a family member with both physical and mental disabilities and this has impacted her work, along with her values and beliefs. Naomi has many certifications through the Colorado  Statewide Personnel Certification Program (SPCP) specific to employee relations and is a current member of TIED (Talent, Inclusion, Engagement, Diversity).
#FFFFFF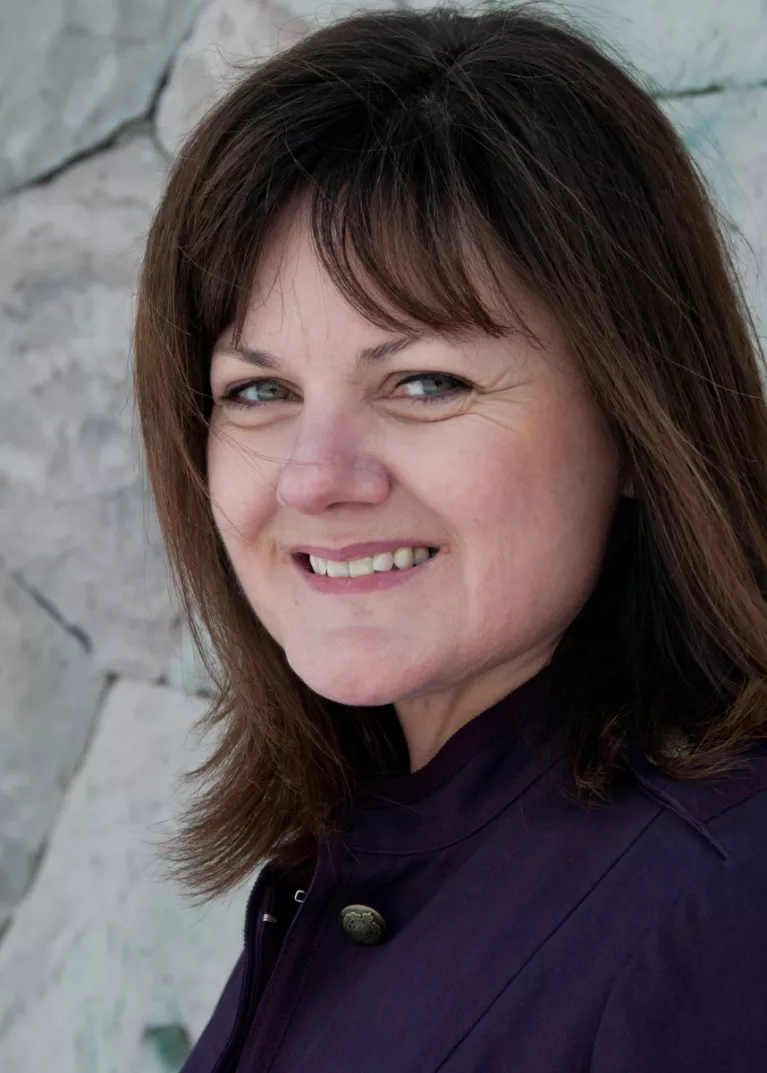 Lorraine Hull, Representative of State Mental Health Planning Council
Lorraine is a Human Resources consultant who has proven abilities to solve complex employee concerns and lead work teams through barriers to achieving their objectives. She has two decades of experience with talent management, total compensation and compliance with regulatory requirements. Lorraine is currently Board Co-Chair for LifeRing, an international nonprofit support organization that empowers individuals struggling on their recovery journey. She loves spending her time on WhatsApp with her two granddaughters and playing at parks with her grandson.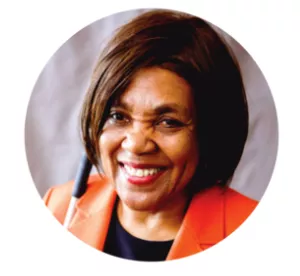 Brenda Mosby, Former Recipient of VR Services
Brenda is a Black woman who experiences blindness. She is self-employed and utilized VR to start her small business. Not only does Brenda support employers and people with disabilities through her business, she also is a life coach and provides other motivational activities to share her vision of a more inclusive society. She has been involved in the Colorado disability community as an advocate for a number of years, previously serving on the Mayor's Commission for People with Disabilities, the State Rehabilitation Council (seeking reappointment) and currently sits as a board member of the Colorado Cross-Disability Coalition (CCDC). Brenda holds a Master's degree in Rehabilitation Counseling from NYU. Brenda is passionate about accessibility, EDI and customer satisfaction. She currently holds the position of Chair on the Customer Satisfaction Committee of the SRC.
#FFFFFF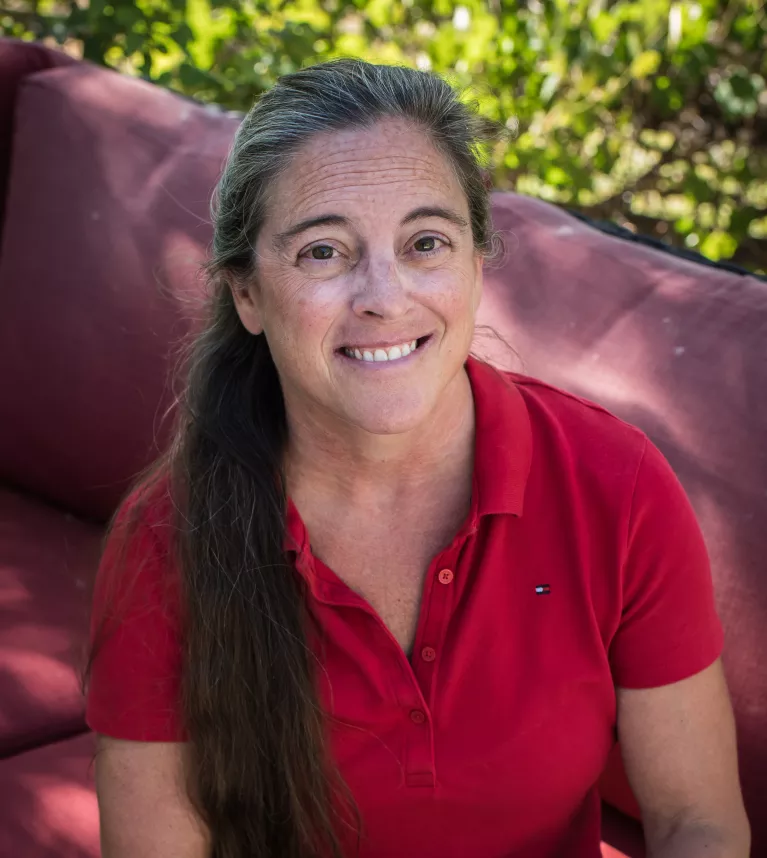 Jennifer Mendenhall, Parent or Guardian of a Person with a Disability
Jen is a parent of a 15 year old daughter with Cerebral Palsy. Together they live in Grand Junction where Jen is a full-time mom, caregiver and advocate for her daughter. Jen has her BS  in  Natural  Resource  Recreation  and  Tourism  from Colorado State University and her MS in  Public Administration from the University of AK. Jen enjoys public speaking and challenging  others to be critical thinkers. In 2019, Jen and her daughter presented at TEDx Grand Junction where they shared their passion for technology access for people with disabilities. Jen is also a member of the Colorado Technology First Council and the Colorado Assistive Technology Coalition. Jen joined the SRC and currently participates on the policy committee as she begins to explore the world of work with her daughter.